Feeling anxious or stressed?
Try the #1 app for relaxation, meditation, and sleep
Rated 5-Stars by 1.5 Million+ Users 100+ Million Downloads
Transform your life with Calm. Explore the huge library of mindfulness, sleep, and insight content to live life more mindfully. In just a few minutes each day, you can build your resilience towards stress & anxiety.
Meditations made to meet you where you're at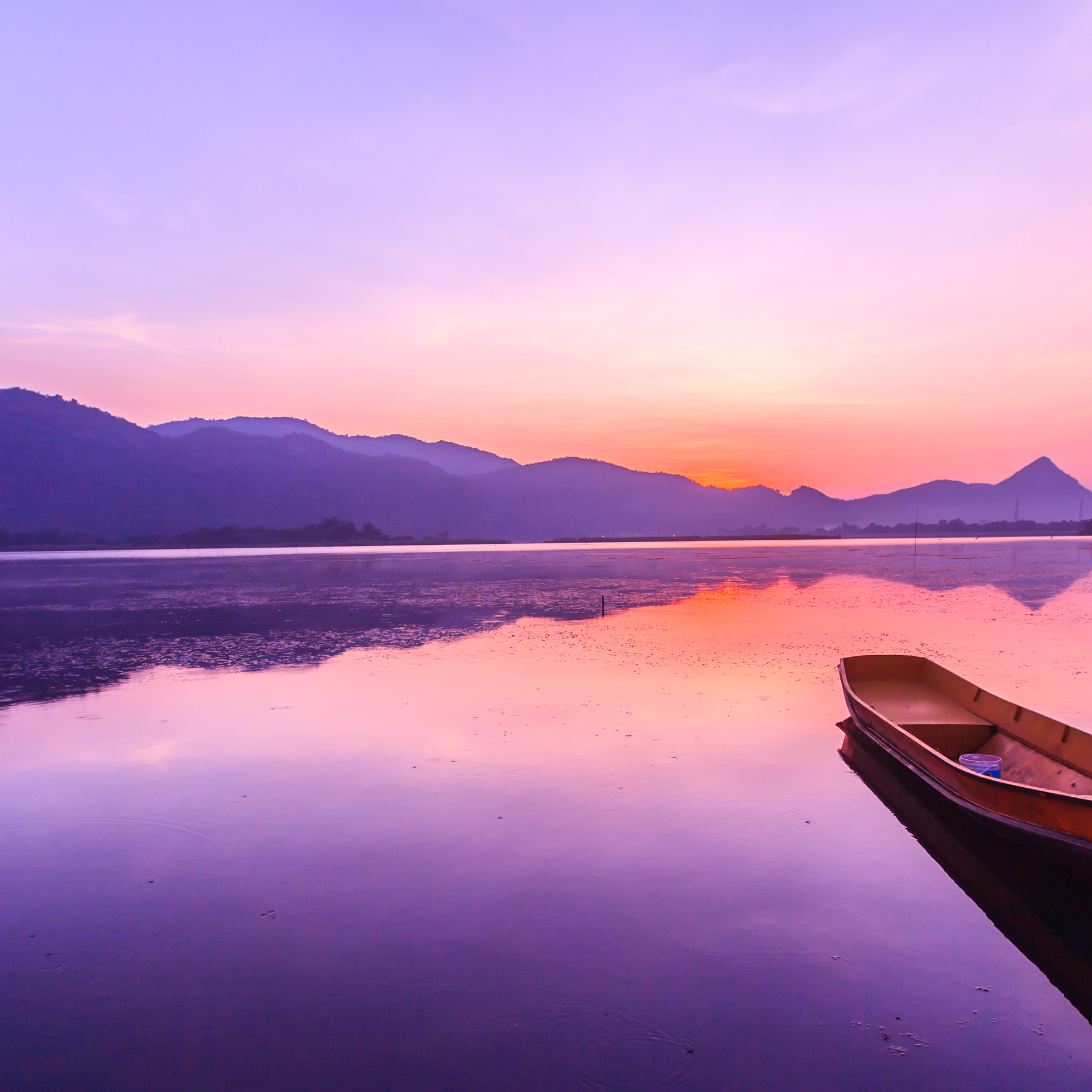 Take:90 + A 90-Second Meditation to Calm Anger
with Tamara Levitt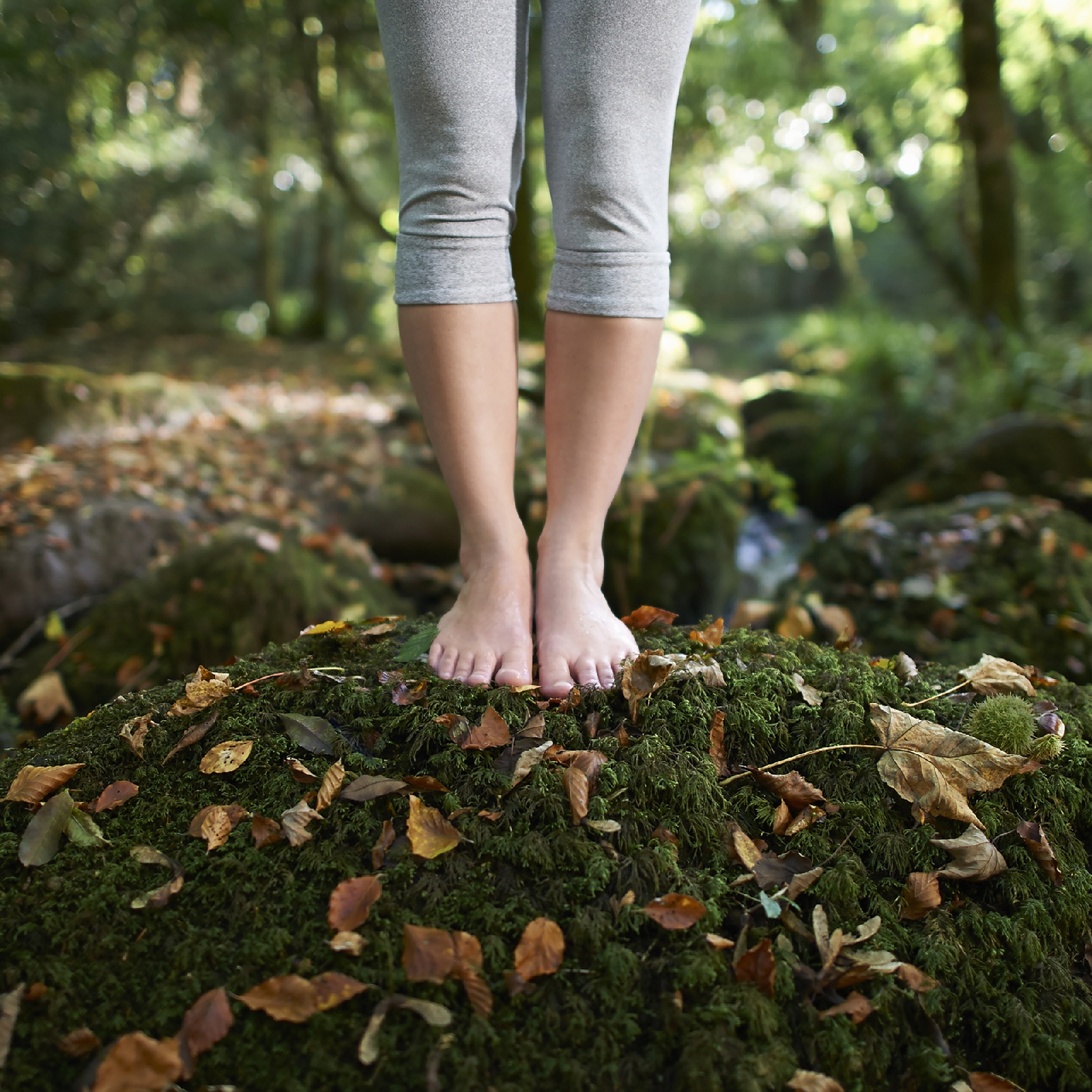 Panic SOS, 3 min
with Tamara Levitt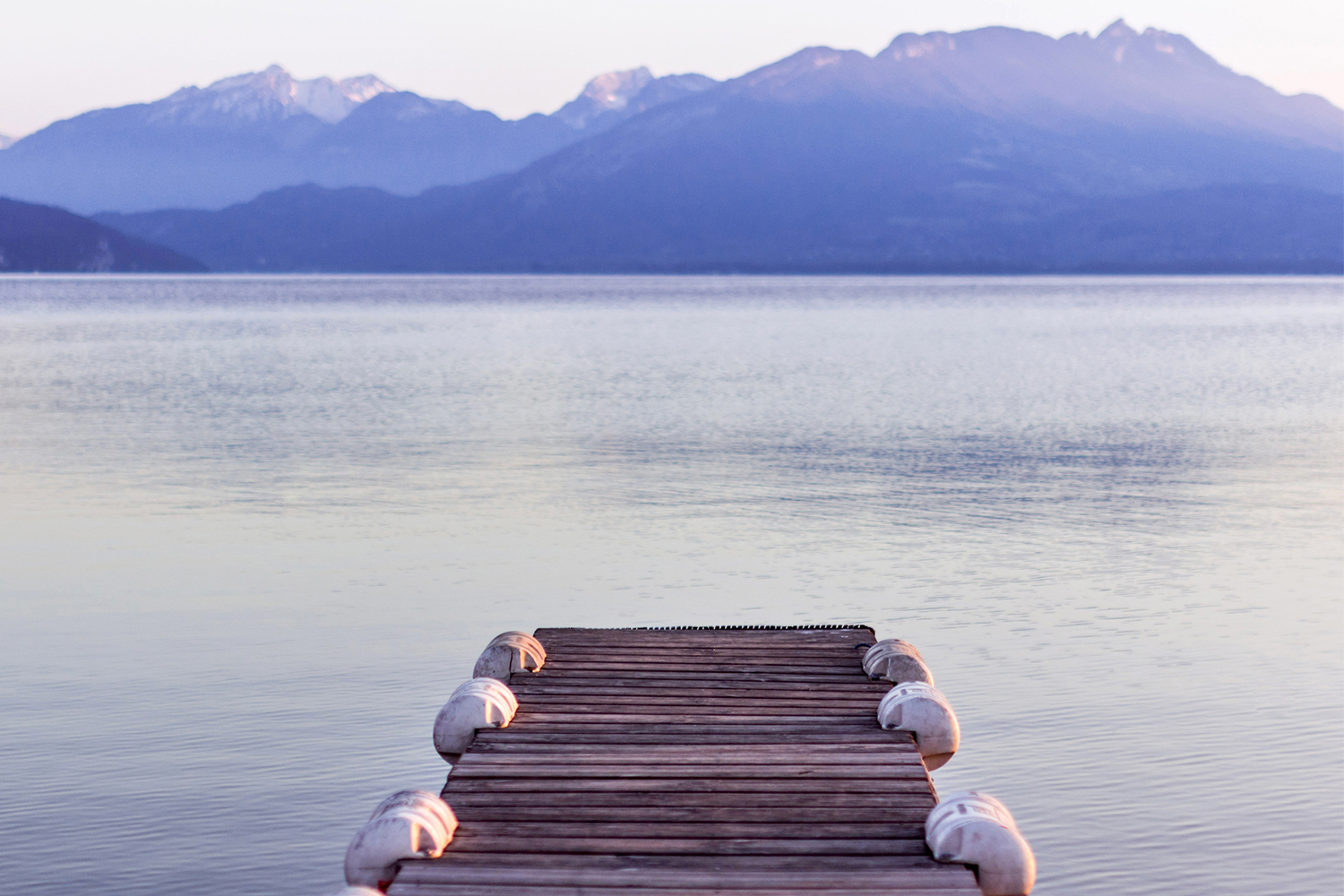 Anxiety Release, 10 min
with Elisha Goldstein
Learn to calm your anger in just 90 seconds.
A grounding meditation to ease panic and anxiety.
Learn to release the mental and emotional energy of anxiety.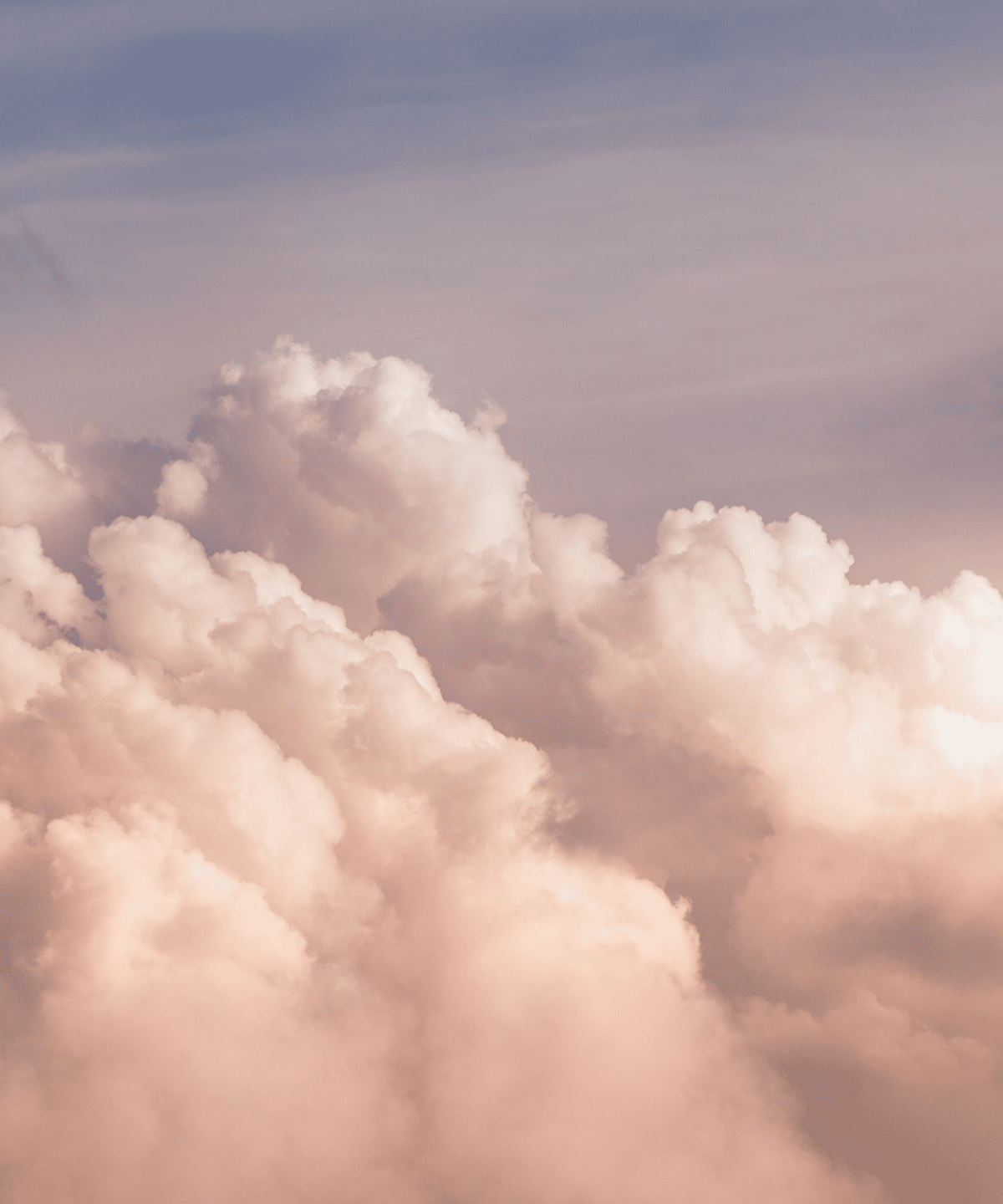 7 Days of Managing Stress (Ep 1 - De-escalating Stress)
with Tamara Levitt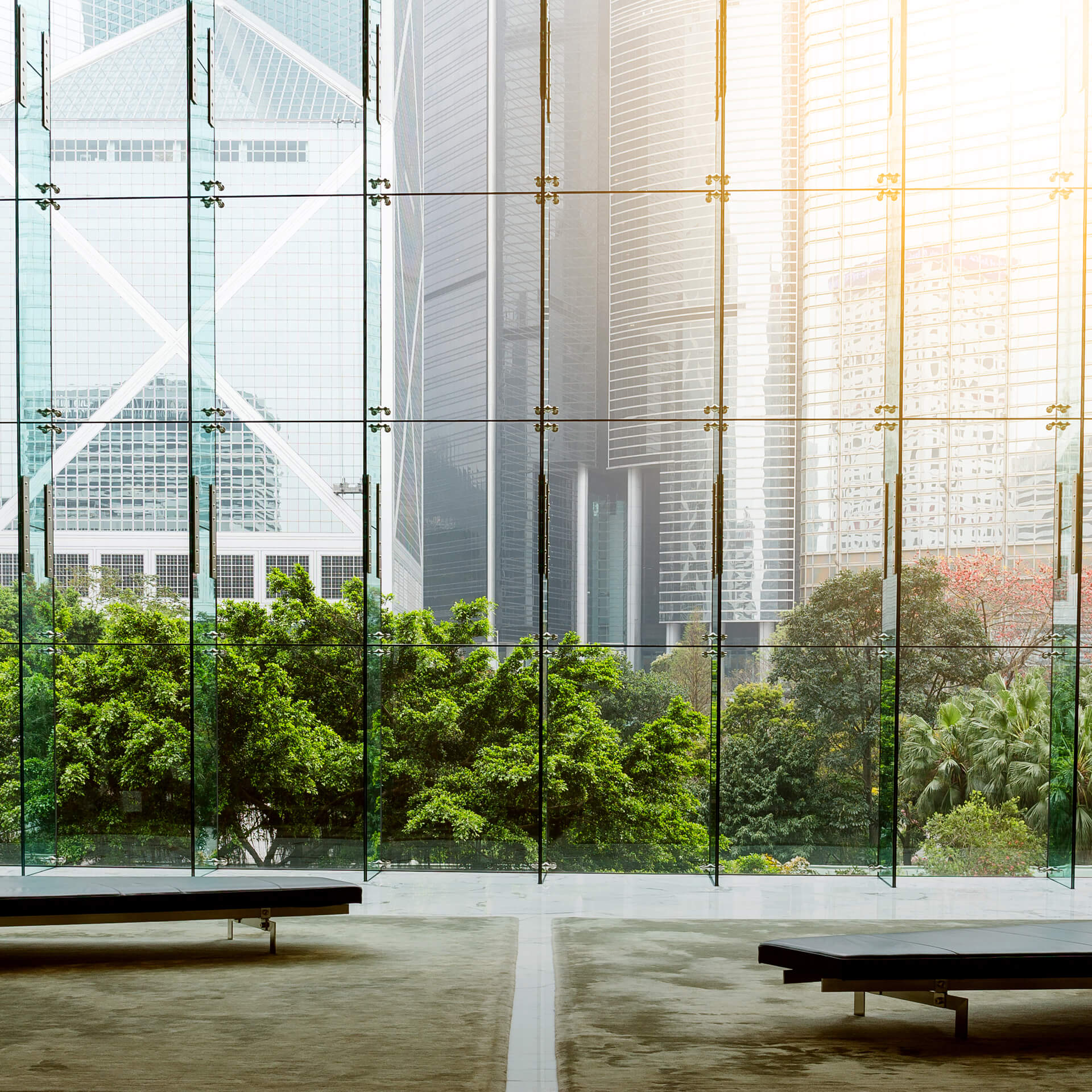 Mindfulness at Work (Work Stress)
with Tamara Levitt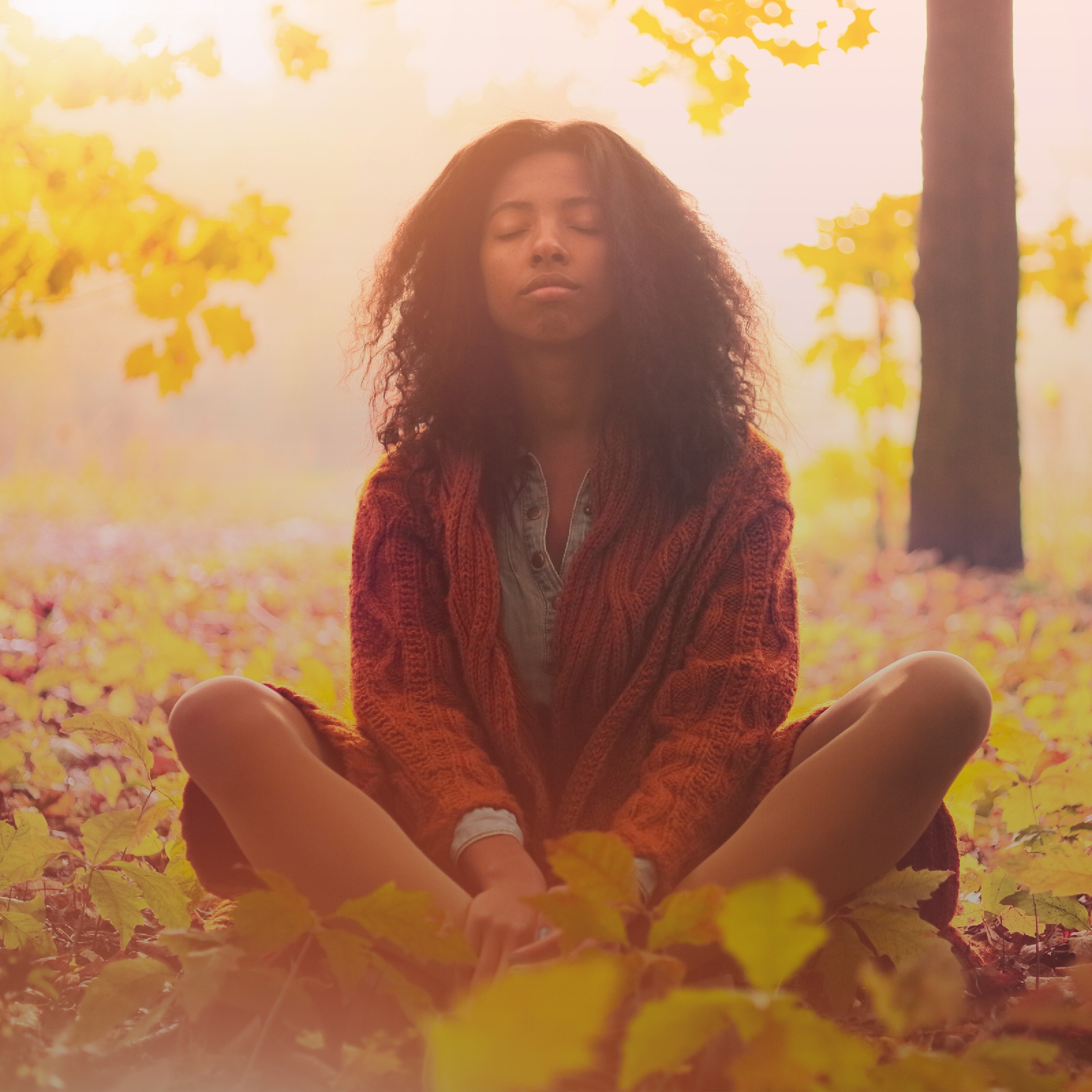 Staying on Track + Procrastination
with Tamara Levitt
Preview our 7-day series of how to manage stress.
Preview our collection that focuses on reducing stress & increasing productivity at work.
Preview our series that focuses on overcoming distractions & obstacles.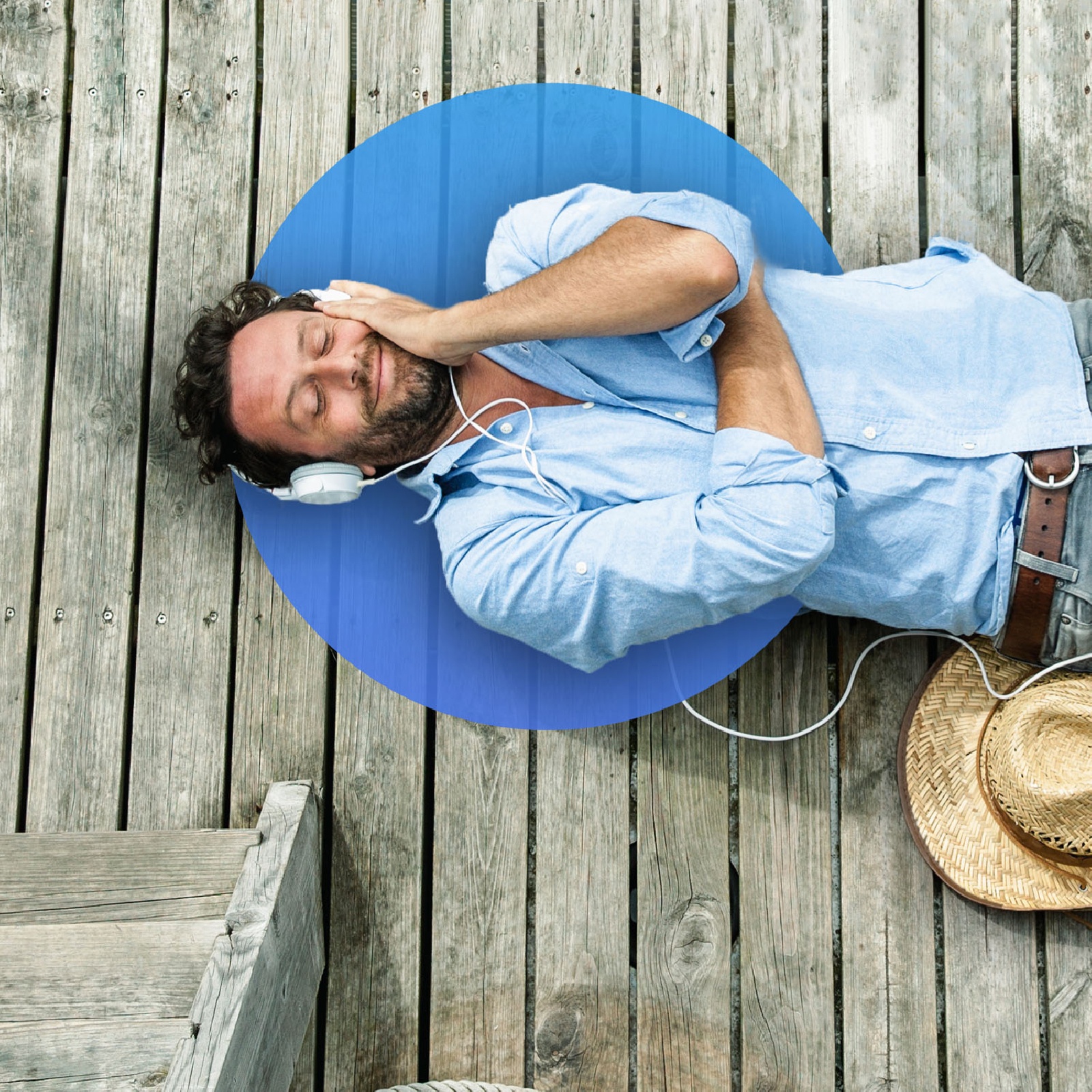 How to Meditate (Ep 1 - The Big Idea)
with Jeff Warren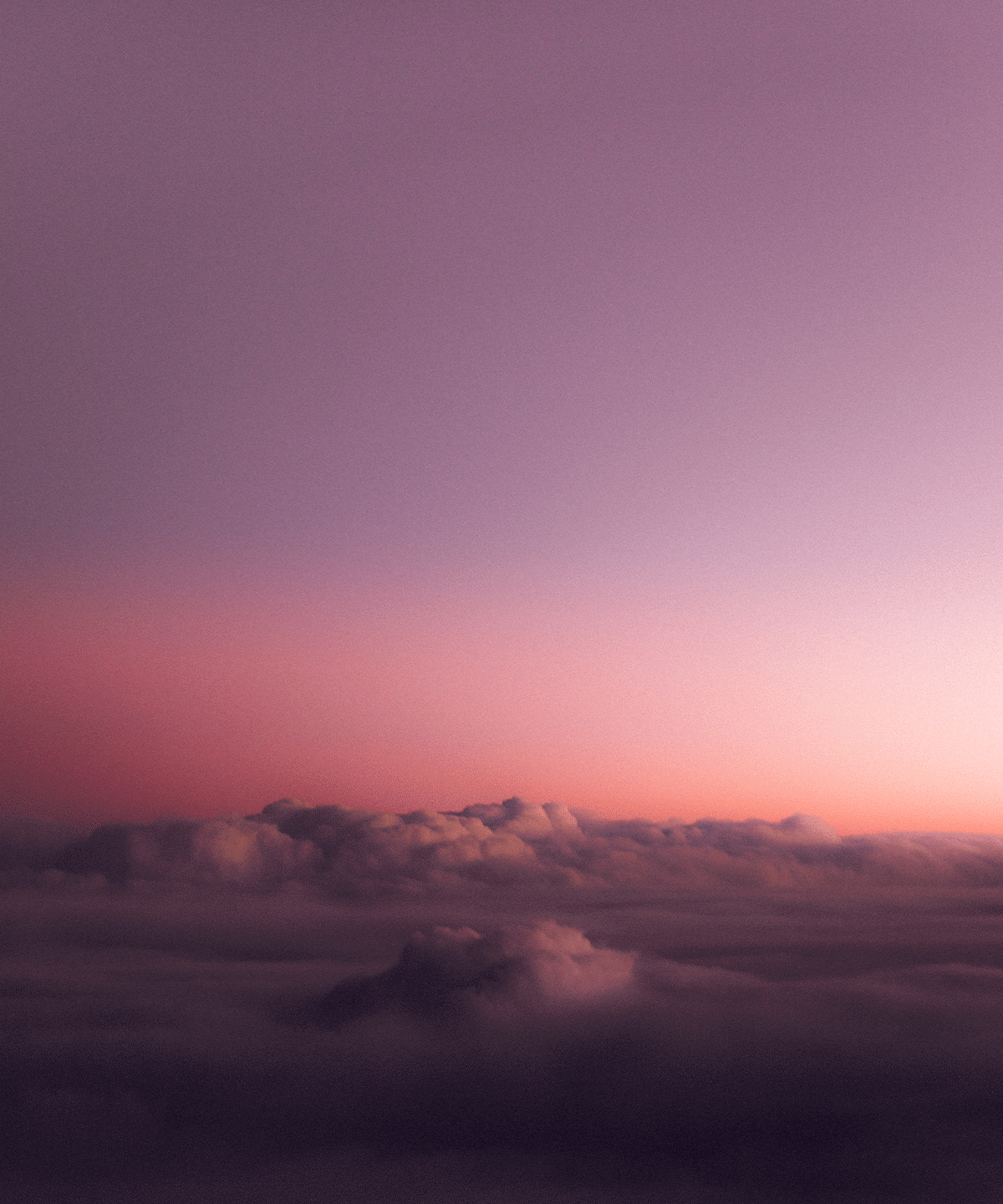 7 Days of Calm (Ep 1 - Basics of Mindfulness)
with Tamara Levitt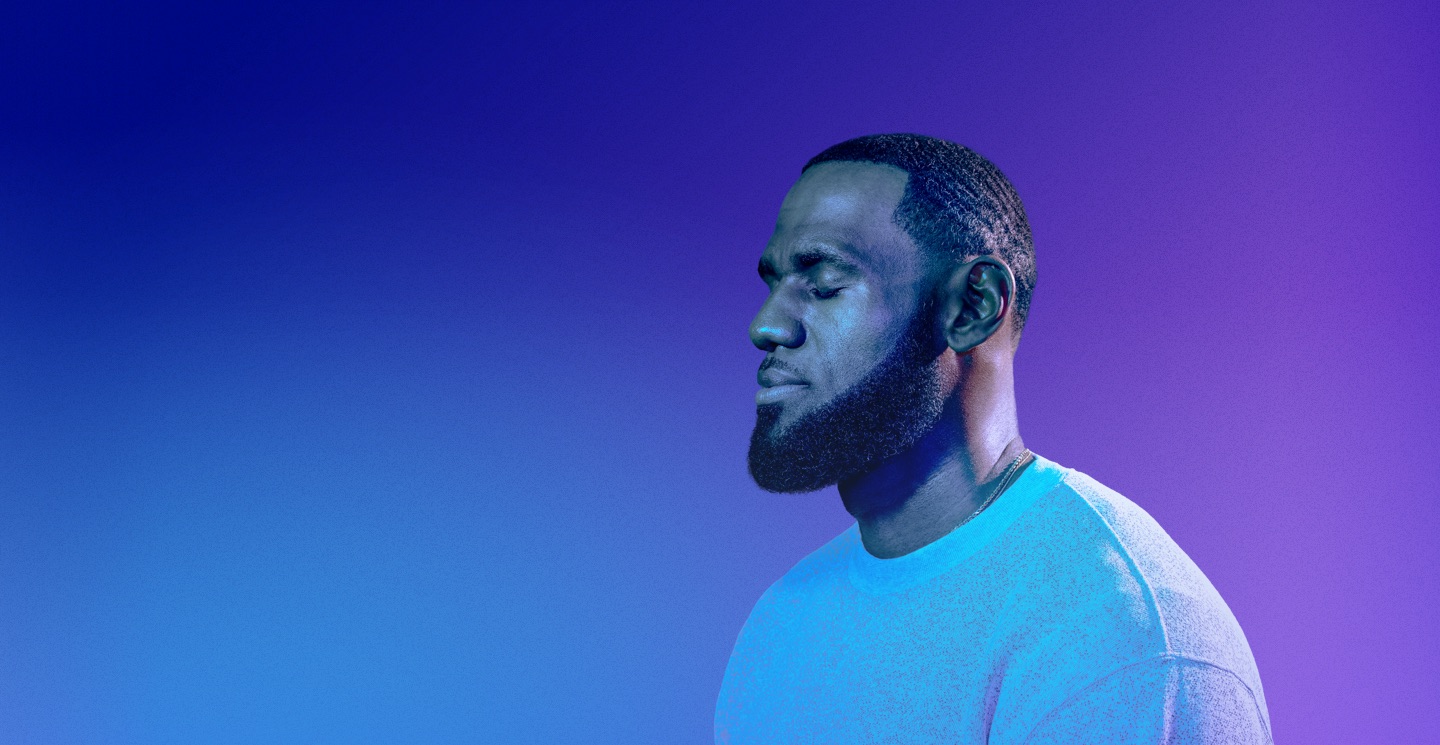 Train Your Mind - Intro to Mental Fitness (LeBron James)
with LeBron James
Preview Jeff Warren's 30-day program where he guides you on your practice.
Preview our series where Tamara Levitt teaches you the basics of mindfulness.
Preview LeBron James's playbook for mental fitness.
Try Calm for Free
Calm is scientifically proven to reduce stress and anxiety*, take it from our Director of Science, Jen
Jen Huberty, PhD
Director of Science at Calm
Saw improvements in mental health
Expressed higher sleep quality
*Based on a study using survey data from General Calm subscribers who used the app more than five times per week.
What real users say about Calm...
"The app has made me happier not only because it's reduced anxiety, but because I'm able to look at each day as something of a new experience..."
"Calm helps me detach from the emotional storms of my body."
"Emotionally, I'm more resilient and I believe I have a better relationship with myself, a stronger sense of who I am, and I hold a lot less tension in my body."
Allison
Improved resilience
"This app has really given me the tools to take back my mental health during the COVID-19 pandemic..."
Anna
Improved mental health
"My son is 10 years old and his nightly anxiety has greatly subsided since he started using the Calm app two months ago."
"As a runner, I believe that mental fitness is key and post run meditation sessions help me feel more grounded..."
JT
Improved mental fitness
Access our entire library of wellness tools with a 7-day free trial
Personalize your mindfulness journey with hundreds of guided meditations covering 20+ topics for all levels
Easily track your total sessions, mindful days, and streaks in your profile
New meditations added daily, with Sleep Stories, music, and more added every week
Sleep better with exclusive celebrity-read Sleep Stories, music, soundscapes, and more
Improve your wellbeing with breathing exercises, stretching, masterclasses and more
Annually billed at $69.99